Games Table Hire - Table Football, Air Hockey, Table Tennis and Retro Arcade
Our games tables are a great way of providing multi-player entertainment at corporate dinner evenings, or just a games day in the office. No special talents are needed for these games so they're ideal where you want everyone to be involved.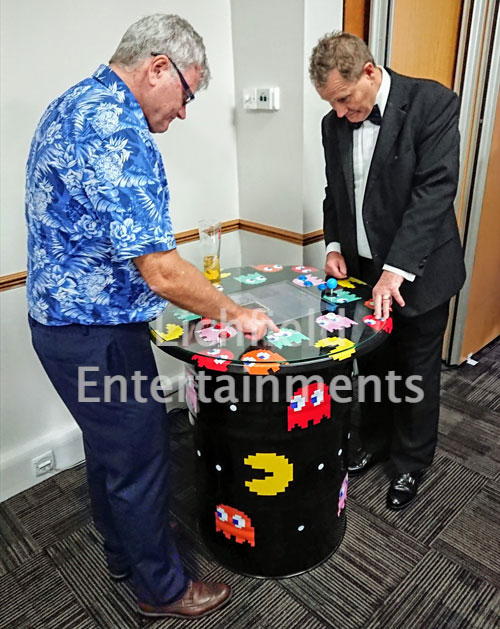 Eye catching Retro Arcade Table game featuring sixty old school games with one and two player options.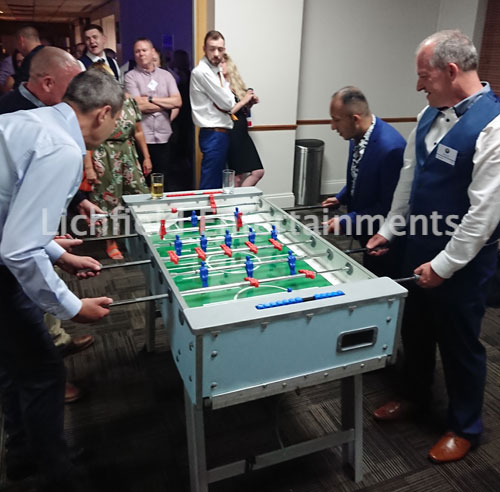 Professional size Table Football game for hire with perfectly flat glass playing surface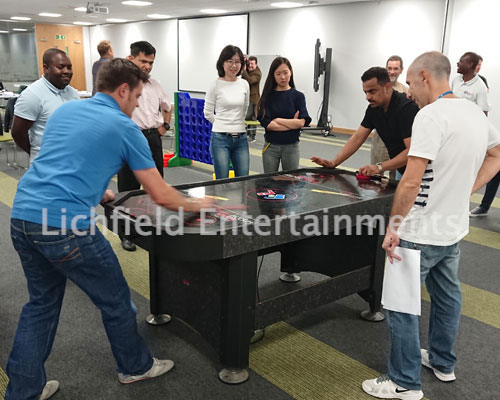 6ft Air Hockey Table for hire.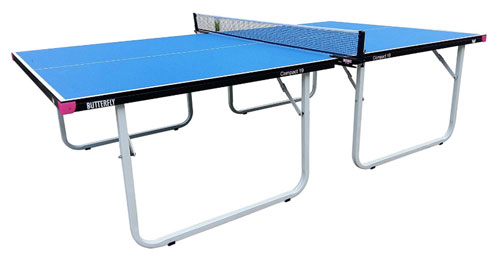 9ft Table Tennis Table available for hire

If you have any queries, questions or would like to hire our table games for your event, please click here to enquire and we will do all we can to help.