Wedding Reception Games and Entertainments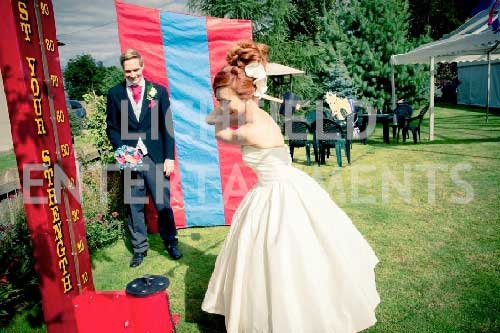 If you're looking for some easy going fun and games to break the ice and get people mixing and mingling at your wedding reception then you've come to the right place! As you can see from our website we have a huge range of games available but those featured on this page are the ones that we have found to work particularly well at wedding receptions.
Our suggestions for Wedding Reception Games
Fairground style games are a great idea as they can be played by everyone irrespective of dress code and without the need to be an exhibitionist! In our fairground game range we have a traditional Coconut Shy, a more compact Inflatable Coconut Shy where you aim for target holes rather than real coconuts, other Side Stall games such as Hook a Duck, Ring the Bull, Play your Cards Right, Crossbow Shoot, Feed the Clown, and Splat the Rat. We also have a Test you Strength High Striker, Mini Shuffleboard, Roll-Back, and a Milk the Cow game. These games can be set-up either indoors or outside so if you have a Winter wedding theres no need to limit the fun - in fact there are even more options for indoor receptions with various electronic and table games also available.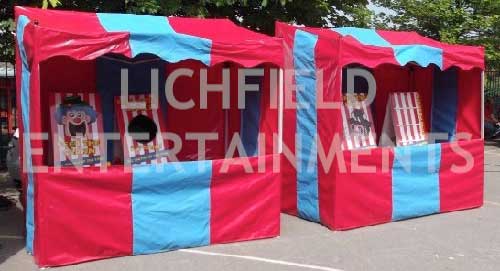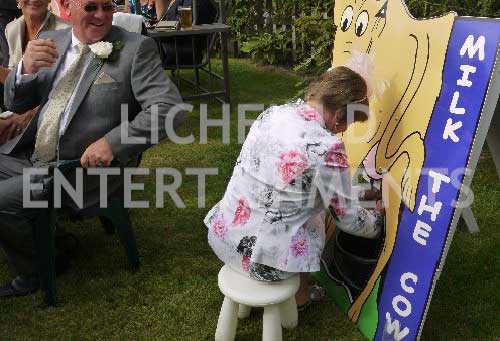 We have a selection of giant and lawn games including the usual favourites such as Connect 4, Jenga, Twister, Kerplunk, Quoits, Noughts and Crosses and Cornhole - these can be hired as part of a larger package but we don't hire them out on their own, they need to be hired alongside a staffed item. We even have a giant Body Bits game that's a massive 7ft version of the giant operation type game we all played as kids complete with buzzer and flashing red nose! There are also newer games to the UK market including the wooden Cornhole and Ladder Golf games.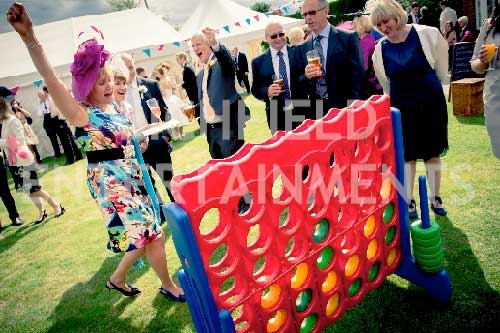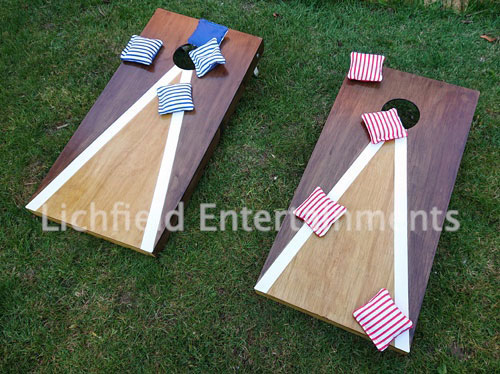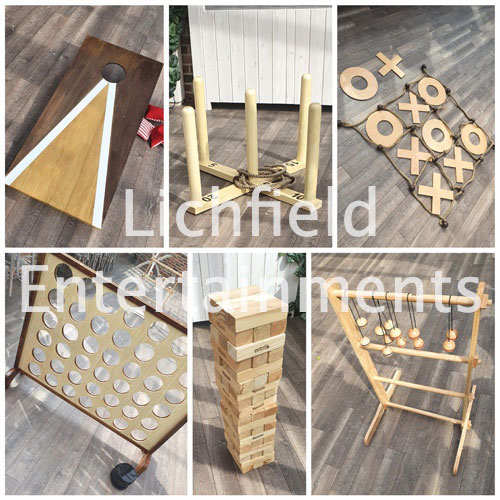 Giant Wonky Buzzer Wires are frustratingly addictive games that always attract a crowd of willing participants who are all sure they can do better than the previous player and we have three different variations of this game. We have our 'Standard' Giant Buzzer Wire which is a rechargeable table top game that takes up a space of approx 3ft wide. Next we have our 'Automated' version that again needs a width of approx 3ft. This one has an automatic time limit of 60 seconds to complete it and allows you three lives that are indicated by illuminated LED lights that go out one at a time as and when you touch the wire. It also has a heartbeat type soundtrack that speeds up as your time to complete the game runs out. Finally, we have our Mega 10ft Buzzer Wire and this ones a floor standing game that runs from a rechargeable power pack.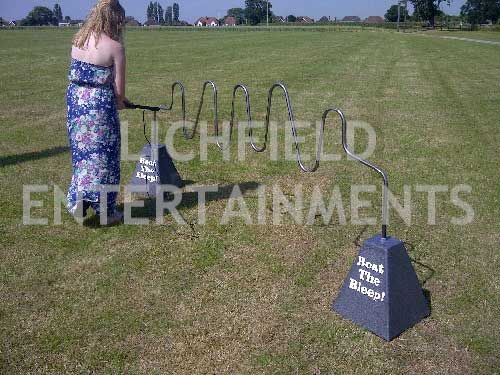 Our Crazy Golf is great game that appeals to both children and adults and is another game that can be played in either formal or non-formal dress code. It can be supplied as individual holes or as a three, six, or nine hole course complete with scorecards and pencils.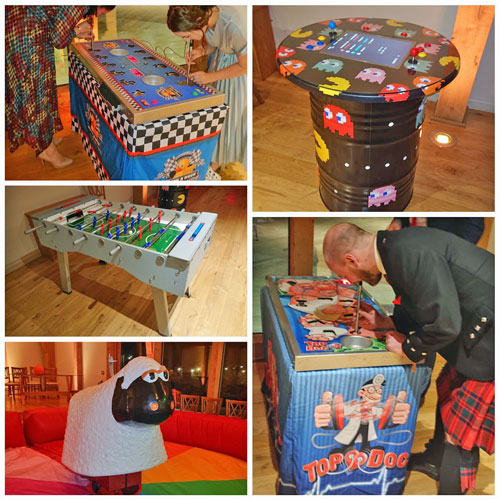 Indoor and Winter Wedding Reception Games
If your wedding is during the colder months, or you just want your reception entertainments indoors we have a range of compact interactive games including reaction speed games like Strike a Light, the very popular Dance Mats Machine that's ideal to fill the gap between the wedding breakfast and the evening disco, Retro Arcade Games, giant electronic games such as Top Doc, and Pluck a Duck, Selfie Pods, Roller Bowler, Table Football, compact 6 player Table Tennis, Race Simulators, and much more.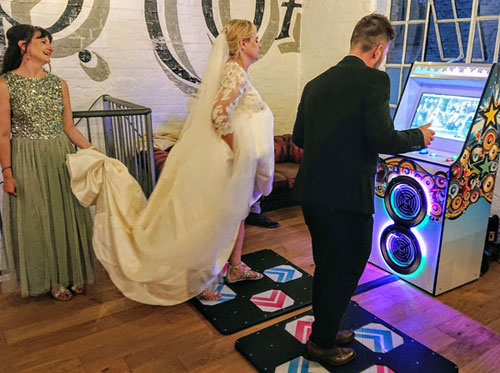 The Dance Mats Machine pictured above is one of the most popular entertainments for wedding receptions, especially between the wedding breakfast and disco.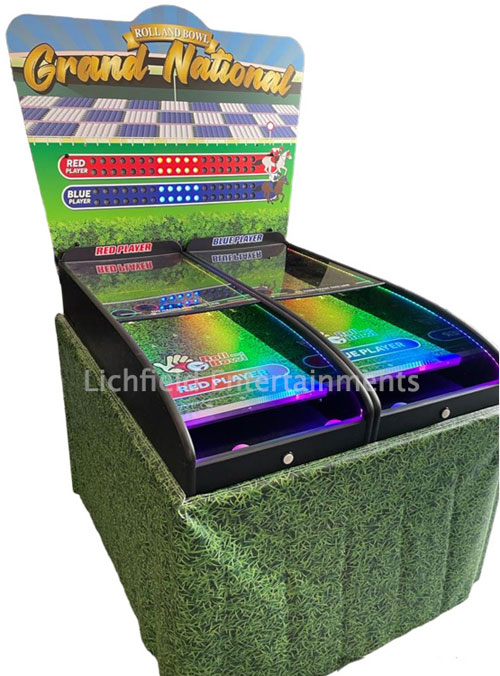 Our Roll-and-Bowl Derby game is a great game for pretty much everyone, from teens to grandparents all can play.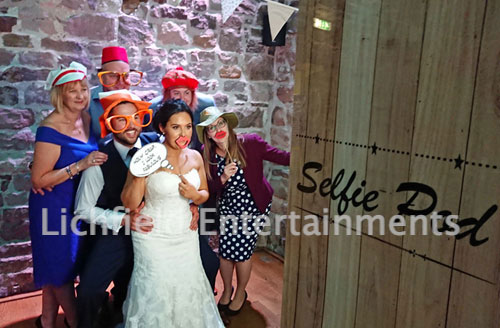 We have a choice of two different Selfie Pod Photo Booths available in a range of different designs and operating options. All come with a friendly attendant, props, instant prints, and online galleries.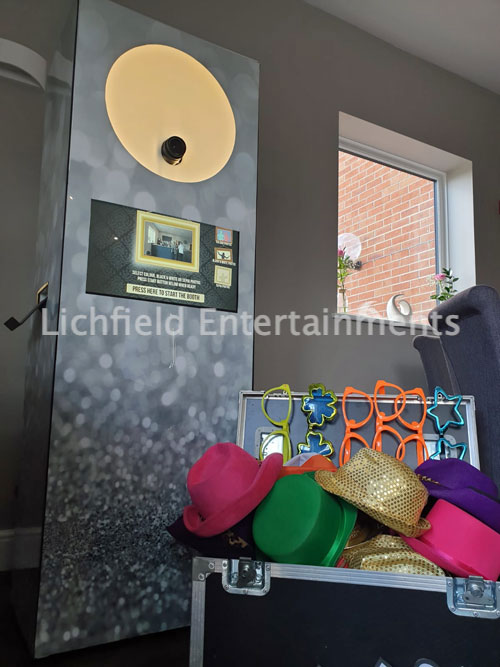 We have fun foods such as Popcorn and Candy Floss and even a full-size Pick n Mix stand that comes with a whole 40kg of sweets!
Rodeo rides like our Rodeo Bull, Bucking Sheep, and brand new Unicorn provide a more energetic entertainment but are always popular. When used outdoors we provide an inflatable weather shelter free of charge.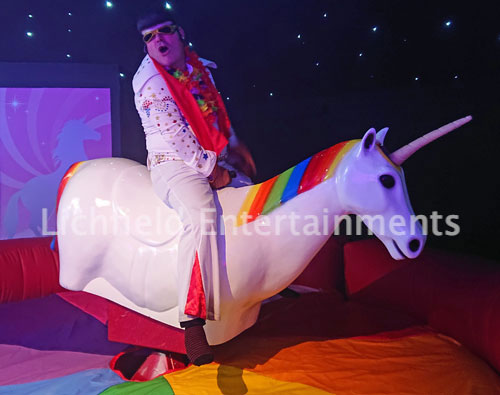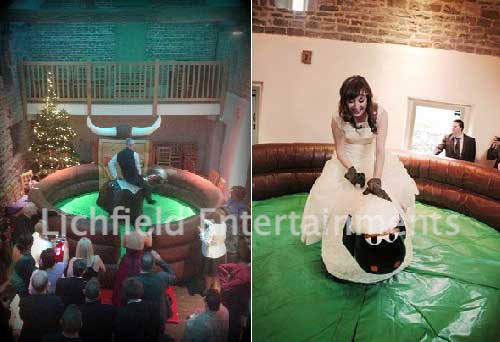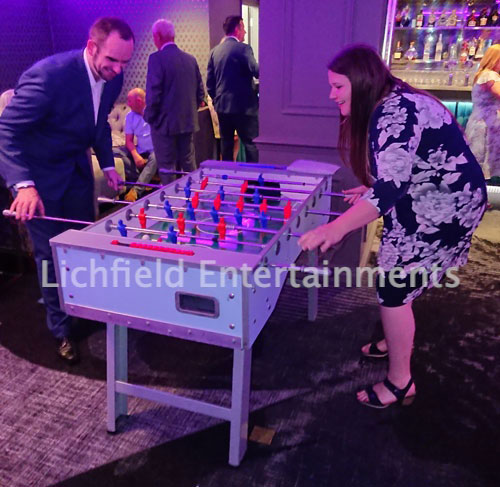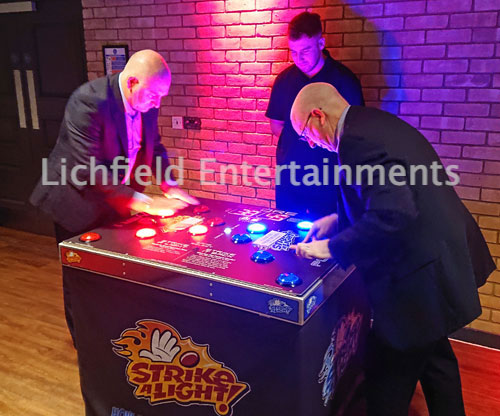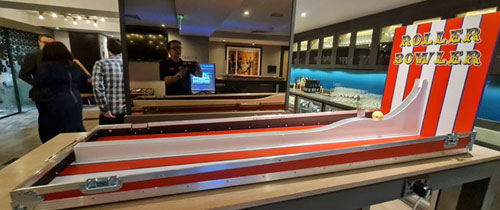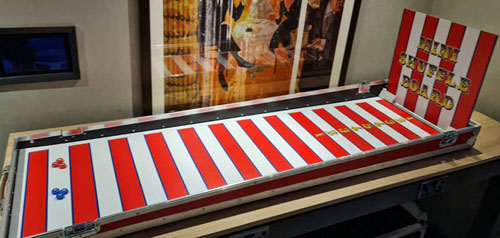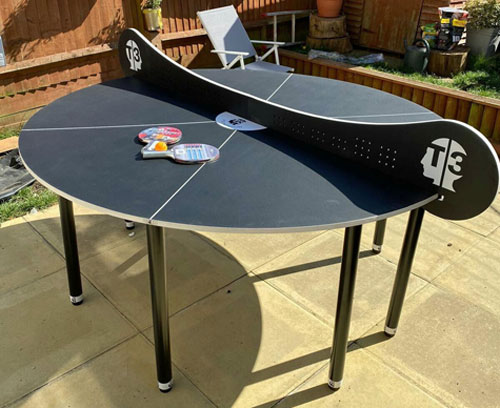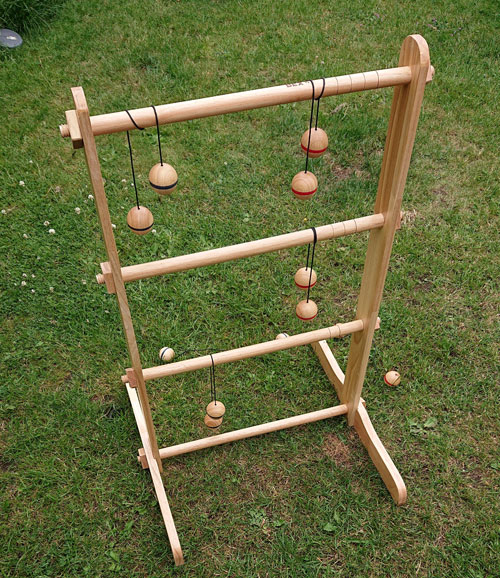 To discuss the games and activities we can supply to get people mixing and mingling at your wedding reception please get in touch via enquiries@lichfieldentertainments.com or call on 01283 792974.