Table Tennis Table and Teqball Table Hire
We have both traditional full-size 9x5ft, 2-4 player Table Tennis Tables available hire and new for Summer 2020 we also now offer the unique 2-6 player round Table Tennis Table that's 5ft 6in diameter so although it can take more players it takes up less room.
Another new Table Tennis type game we have added for 2020 is our Teqball Table hire. Teqball is cross between Football and Table Tennis where 2-8 players can take part at a time with the players hitting the ball back and forth across the curved table using any part of their bodies other than hands or arms. The Teqball Table can also be used for regular Table Tennis.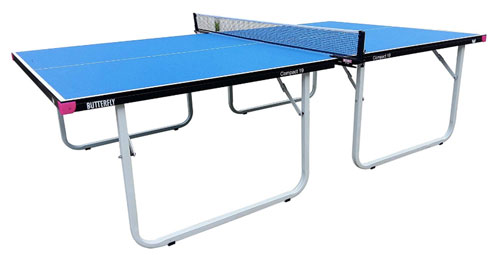 Pictured above is our traditional 9x5ft full-size Table Tennis Table that we available for hire. Below is the new round Table Tennis Table that can be played by 2-6 players at a time. This table is 5ft 6in in diameter.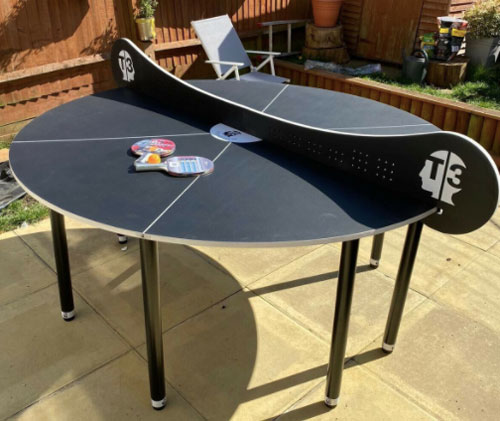 Below is our new Teqball Table that we have available for hire. Teqball is a 2-8 player game that crosses Football and Table Tennis. The same table can also be used for regular Table Tennis. The Teqball table measures 9ft 10in x 5ft 7in.
We also offer Giant Pool Tables, Air Hockey, and Footpool - take a look HERE.

For a quote to hire one of our Table Tennis or Teqball table games for your event, please click here to enquire and we will do all we can to help.